Travel experts at Lonely Planet has just released a ranking of its top 10 European destinations for vacation in 2017.
1. Le Havre, France.
One of the best places to visit this summer is the Norman city of Le Havre, which this year will celebrate its 500th anniversary with a five month long art and music-filled fête. The harbor town boasts eye-catching modern architecture and serves as a great base for exploring the rest of the Normandy region.
2. Paphos, Cyprus.
3. Moldova.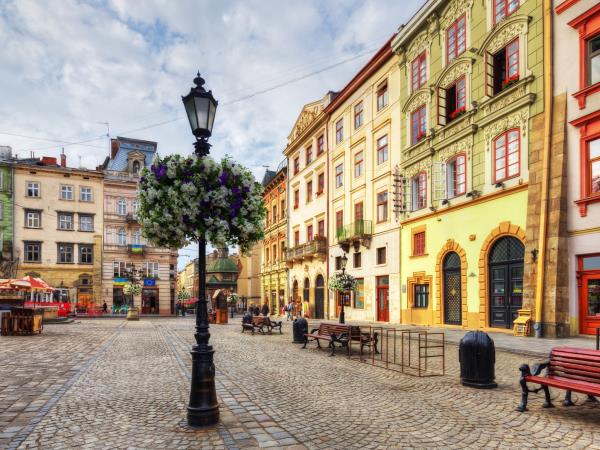 This country of secret wine cellars and lonely cliff-perched monasteries is little visited and lost in time. Its capital city Chişinău boasts a surprising Parisian-style cafe and bar scene brimming with local wine, which continues to rise to acclaim.
4. Northern Germany.
Travellers looking for an alternative to the techno mecca of Berlin or beer hotspot of Bavaria should try the northern region of the country. Beyond its stunning architecture, it boasts pristine coastline and "pint-sized islands."
5. The Alentejo, Portugal
Portugal's Alentejo is full of natural beauty, including rolling vineyards, medieval villages, looming clifftop castles, and rugged coastlines.
6. Leeds, UK.
Leeds, a major student city, boasts a thriving nightlife which rivals London's and a growing economy. It is surrounded by stunning Yorkshire countryside and close to the dramatic Ilkley moor.
7. Northern Montenegro.
One of Europe's more under-the-radar destinations, Northern Montenegro boasts the stunning Adriatic coastline and is brimming with off-the-beaten-track adventures.
8. Galicia, Spain.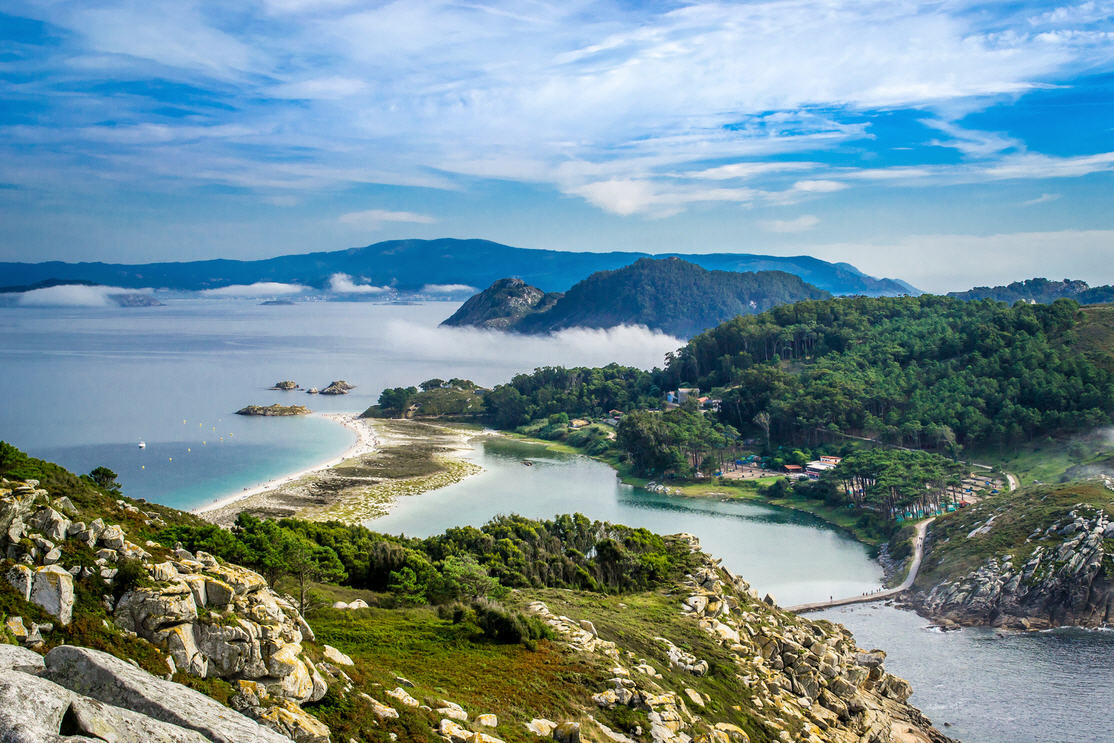 Galicia's lush countryside is lined with plunging cliffs, idyllic fishing villages, and hundreds of beaches. It's one of Spain's most popular gastronomic destinations and is famed for its seafood.
9. Gotland, Sweden.
Located off the Swedish coastline, the ancient Baltic of Gotland is most famous for its midsummer celebrations which fall in June. It boasts breathtaking scenery, with mysterious forests, time-warped fishing villages, and tranquil sandy beaches.
10. Zagreb, Croatia.
Zagreb is Lonely Planet's number one European destination for 2017. While many travellers are drawn to the crystalline waters of Croatia's extensive coastline, the city offers a mix of stunning communist architecture and sun-splashed Austro-Hungarian squares. It is also home to a burgeoning food and craft beer scene.