As against what was obtainable in the late and early 1990's and 2000's respectively, youths in Nigeria now flood various cinemas. So as to watch one of many blockbusters released by the Nollywood. And this has contributed significantly to increment in the revenue for movie producers. And likewise development of shopping malls with cinema halls has continued as a handy design in Nigeria.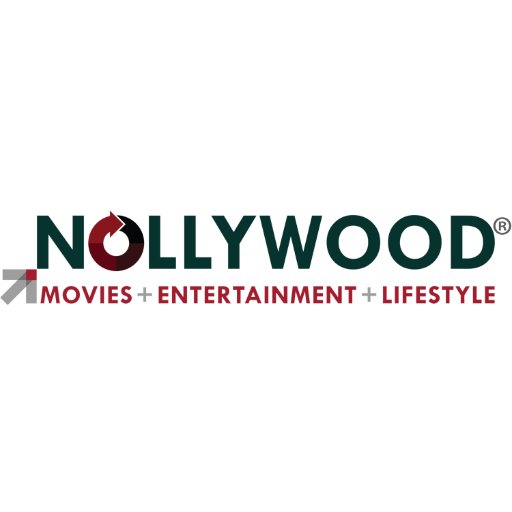 Some of the malls with popular cinema include Genesis Deluxe Cinemas, The Palms Shopping Mall (Lekki, Lagos). As well as Ozone Cinemas, E-Centre Mall (Yaba, Lagos),  Silverbird Cinemas', Silverbird Galleria in Victoria Island Lagos and Ikeja City Mall in Ikeja Lagos, Filmhouse Cinemas in Port Harcourt, among others.
According to reports, there was only one modern cinema and 6 screens in Nigeria as at 2004. But by 2016 there are over 50 cinema houses with more than 200 screens across the country.
And as at 2016, Nollywood's combined box office was estimated at 3.5 billion Naira. This is equivalent to 11.5 million dollars with 30% of ticket sales generated by local movies sold at various cinema houses in Nigeria.
Some of these Nollywood movies that have had a good cash inflows from newly formed fans of watching local movies at the cinemas are: The Wedding Party at N453 million; A Trip to Jamaica, making N178 million; 30 Days in Atlanta, N137 million; among other movies that have cash home millions of Naira through the cinemas.
The presence of these modern malls has not only resuscitated the already comatose cinema culture. But also gave local firm distributors and producers opportunity to take advantage of the change in fashion and taste of Nigeria's youthful population.
This situation increased the financial viability of Nigeria's film industry. While the Bank of Industry (BOI) has instituted "NollyFund". Which is aimed at proving a capital of N50 million to N1.01 billion to filmmakers to execute their scripts.
Some of the recently produced movies that have benefited from this fund include 'The CEO' by Kunle Afolayan; 'Amina' by Okey Ogunjiofor; 'Ayamma' by Emem Isong; 'Three Wise Men' by Opa Williams and'Stella and Oba' by Lasun Ray.
If this positive trend continues, the problems of poor income from movies and piracy, among other things, will expectedly find speedy resolution.