In our current day and age, more and more people are making a living as freelancers and a large percent of graduates often categorically said that they would consider being a freelancer as a career.
This attributed to the number of obvious benefits of embracing the freelancer lifestyle. First of all you are your own boss and you keep all the profits of selling your labor. Add the flexibility in work hours and freedom that a traditional office setting does not typically offer, allowing self-starters to thrive in a more independent environment.
Aside all this, there is also the possibility of choosing the clients you want and don't want to work with and you get a pretty attractive prospect.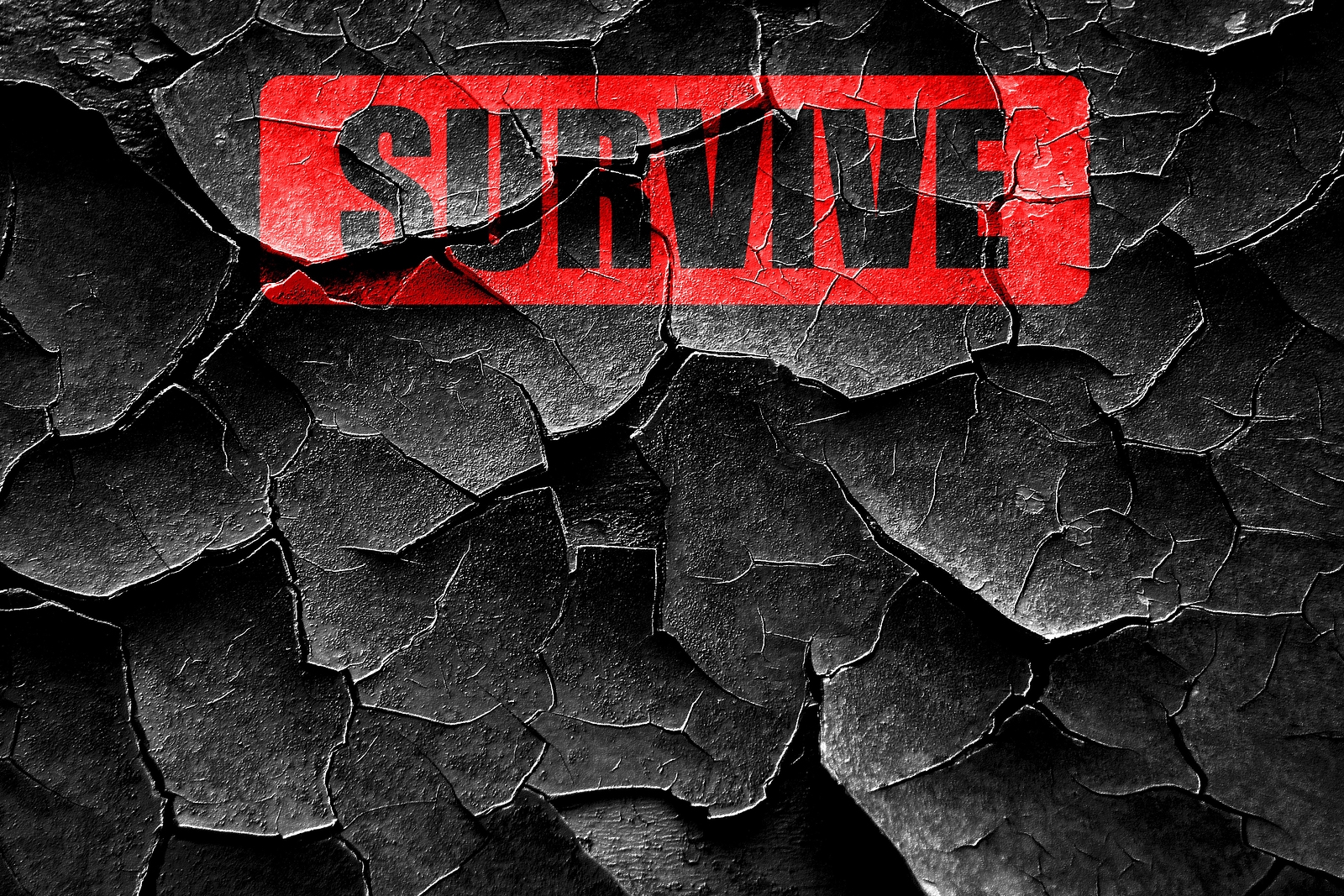 Despite these cons, being a freelancer also come with its own risks and challenges like the lack of employee benefits and income insecurity, but those are not the most dangerous ones at all. Fortunately, there are a range of services that have been created specifically to help freelancers to lower their risk and work efficiently. Below, we've listed five simple steps that you can take to streamline your workflow. And likewise protect yourself as an individual contributor to the contractor economy.
First on the list is to protect your device. The major thing a freelancer cannot do without is the gadget. I mean, this is your major if not only source of livelihood. You definitely cannot joke with them. Lost, stolen, or damaged devices can cause missed deadlines, lost clients and tarnished reputations.
To ensure the least interruption to your workflow, seek an insurer that provides fast repair or replacement.
Secondly, always ensure to back up your work. Whilst freelancing, you have the sole responsibility for keeping your work safe. Lost work creates a strain on your own time and energy, resulting in a loss of productivity.  Get in the habit of backing everything up in at least two places, making sure that at the end of each day, all of your work is duplicated.
In addition, always endeavor to track your time. Tracking your billable hours is often one of the hardest disciplines for new freelancers. However, it is vital to be able to account for your working days when billing your clients.
Don't forget to protect your income. One major advantage that the 9-5 jobs have over freelancing is the time off. For freelancers, no room and there is every room for this, all depending on what you want your income flow to look like.
If you need time off at a typical 9-5 job, you have the cushion of the legal minimum sick day pay. Freelancers sacrifice this traditional safety blanket, working without income protection. As a freelancer, you're on your own if something goes wrong. You need a good insurance policy in case you become seriously injured or too ill to work. This is where the Income protection insurance comes in for freelancers.
And finally, before engaging with a client, always ensure to draw up contracts. Make sure you are on the same page about every aspect of your arrangement.
If you will work for only specific days in a month, make it clear when those days will be and what pieces of work they can expect to receive at certain key points. It's important to manage client expectations on what can realistically be achieved in this time. This ensures clear lines of communication between you and your client, eliminating potential disagreements over timeline and work production.