Sometimes, we should not only focus on executive responsibilities/roles but on other things we love doing. Here is an article from a start-up executive who decided to engage her customers with her first article.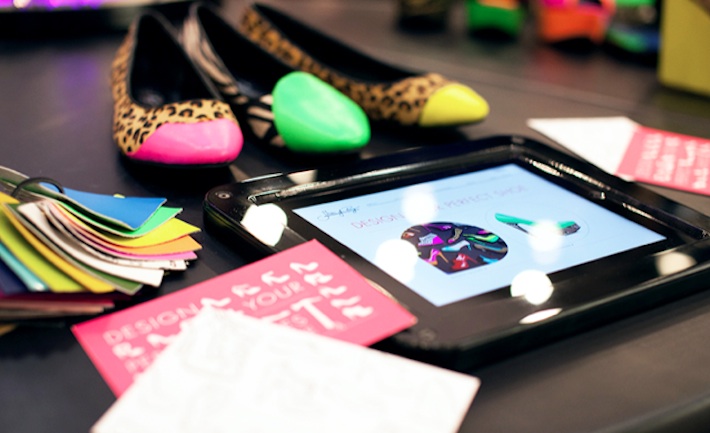 LastPrice
This article Hmmm, I've been thinking of writing for a while now, and despite my knowing nothing about writing, guess what, I'm actually with my laptop trying to come up with something.

I mean me! This girl, who knows absolute nothing about dealing with punctuation, what I'm I doing writing a blog post. But guys, this leads me to the first subconscious lesson for today.

'There is no best time to start something and you cannot be too ready to start with your dream. Trust me; there is definitely a lot you'd learn on the job. And when you start, you can only get better and better'.

So, let's leave seriousness for those that want to be serious and let me introduce myself. I'm a 24 years old girl, (small girl nah), living with my parents and with a broken heart. And thanks to social media, none of this is making my burden any lesser.

I mean, my broken heart isn't going to heal anytime soon because my Ex rubs the new girl on my face like it's nothing.

Now, let's get to the business of the day which is supposed to focus on my dressing for today which would eventually lead us to the second lesson for today.

So, I'm considering different shades of blue from different places in Lagos. I'm just super excited with my use of different!!! Like just assembled from here and there and the girl is still looking so chick.

No need breaking the bank, (scoffs), that's if there is even something to break in the first place. Did I mention that I am broke, like super broke, not just the heart "broke kind of broke", I mean, financially.

And here she is, all made up, looking chick and super ready to take the world, armed up with my motto. 'Dress to Impress without Stress'.

So, this being my first blog post, I'm keeping it simple and short. Much more to come soon!

See you next time, from THAT BROKE GIRL IN LAGOS.
This article is to introduce one of the best startup (lastprice.ng) in town that sells items to everyone with a slim budget in Nigeria. For me, this is "a bridging innovation".